Paul Stallman, MD
2 James Way, Suite 203
Pismo Beach, CA 93449
Phone: (805) 481-3733
Monday—Friday: 9 a.m.—5 p.m.

Intense Pulsed Light (IPL)
Using the latest advanced light-based cosmetic enhancement techniques, Dr. Paul Stallman can improve a range of skin conditions for a more even and healthy skin tone. Intense pulsed light treatments, also known as IPL, are an effective method for our patients in the San Luis Obispo and Pismo Beach area who want to target age spots, freckles, uneven tone, visible blood vessels, and other concerns with simple, gentle treatments.
If you live in San Luis Obispo, Santa Barbara, or Fresno County and you are interested in IPL treatments, we invite you to call (805) 481-3733 or request a cosmetic consultation today to arrange an appointment with Dr. Stallman. Before your visit, be sure to watch videos featuring Dr. Stallman to learn more about his most popular treatments
Before & After
Photo Gallery
See the improvements that Dr. Stallman has made for his facial rejuvenation patients.
View Photo Gallery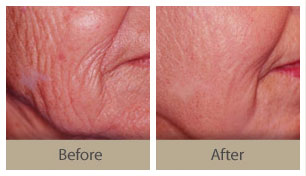 Who Is a Good Candidate for IPL?
Aging and sun exposure can create uneven brown pigmentation and fine red blood vessels on your skin. One way to reduce the uneven appearance is with intense pulsed light (IPL) treatments, which use gentle pulses of optimized light to even out your skin tone.
Many areas of the face or body can be treated with IPL. Our patients from Paso Robles, SLO, Pismo Beach, and Santa Maria can now effectively improve the appearance of their face, chest, and hands. Looking your best can be as simple as clearing age spots and unsightly vessels and revealing brighter, more attractive skin.
IPL can improve:
Age spots
Freckles
Red spots
Rosacea
Broken vessels
Pore size
Dark facial hair
IPL works best on lighter skin types.
Dr. Stallman will assess you to evaluate how best to help improve your appearance. You may also consider other anti-aging procedures such as laser skin resurfacing, BOTOX® Cosmetic, or injectable fillers.
Experience Matters
Nurse practitioner Ann Marie is a highly trained and experienced aesthetic nurse injector and skin rejuvenation specialist who enjoys helping her patients look and feel their best.
With expertise in a comprehensive range of fillers, neuromodulators, lasers, and other skin rejuvenating procedures, Ann Marie develops customized treatment plans tailored to each patient's goals and aesthetic concerns. She has honed her approach over many years, holds several certifications, and has trained extensively with Dr. Paul Stallman.
Meet Ann Marie
The IPL Procedure
Our IPL treatments take approximately 15 to 20 minutes and involve little to no discomfort.
Specific wavelengths of light are transmitted through a handpiece, which is gently placed on your skin's surface. The light penetrates the top layers of the skin and directly targets the damaged and unwanted areas of excess pigment or broken blood vessels.
Depending on the severity of the condition and the desired result, you can expect to get 1 to 3 treatments. The treatment process causes some collagen production, rejuvenating the skin, shrinking pores, and improving skin tone. Some improvements will be visible immediately, and the end result will be skin that has a more youthful, healthy, and younger-looking appearance.
Call today at  (805) 481-3733 or contact us for a consultation to see if you are a candidate for this state-of-the-art procedure.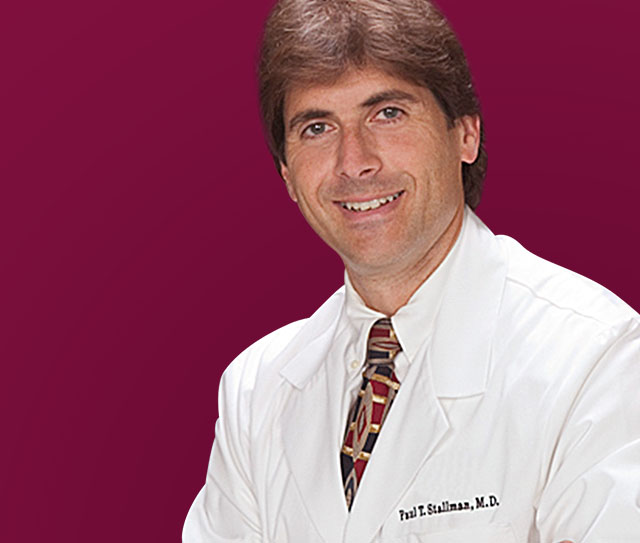 Get to Know Dr. Stallman
An oculofacial plastic surgeon, he specializes in cosmetic eyelid surgery and other facial rejuvenation procedures.
Meet the Doctor
Back to Top